EUROPE WOBBLES, ECONOMY WEEK
Europe Wobbles as Central Banks Rethink Stimulus: Economy Week
By Simon Kennedy
Weekly take on events in the world economy and their meaning

ECB, BOJ leave policy unchanged with Fed gathering next week
.

The European economy is wobbling after its fastest growth in a decade, prompting central bankers across to continent to ponder just how fast they want to remove monetary stimulus.

This is among the topics in our weekly wrap up of what's going on in the world economy.

Europe Worries

German business confidence slid to the lowest level in more than a year, the Ifo Institute reported this week, with sentiment also deteriorating in Italy and France. The data underscored concerns that the euro-area is hitting a soft patch with French economic growth cooling in the first quarter. At the European Central Bank, there are reasons for policy makers to be unfazed by the slowdown. President Mario Draghi is for now skirting the debate over when to end asset purchases even as some officials suggest he may now wait until July to outline a plan.

Central Banks

The ECB isn't alone on wondering if it's racing away from easy money too easily. Sweden's Riksbank pushed back a plan to raise interest rates for the first time in seven years. Bank of Canada Governor Stephen Poloz has also said more work is needed to heal the scars of the crisis, while the Bank of England has raised doubts over whether it will hike interest rates in May. The Bank of Japan maintained its stimulus program on Friday, while removing language that committed it to delivering 2 percent inflation by fiscal year 2019. Turkey this week raised its key rate by more than expected. Hungary left its unchanged, while Russia and Colombia could cut on Friday.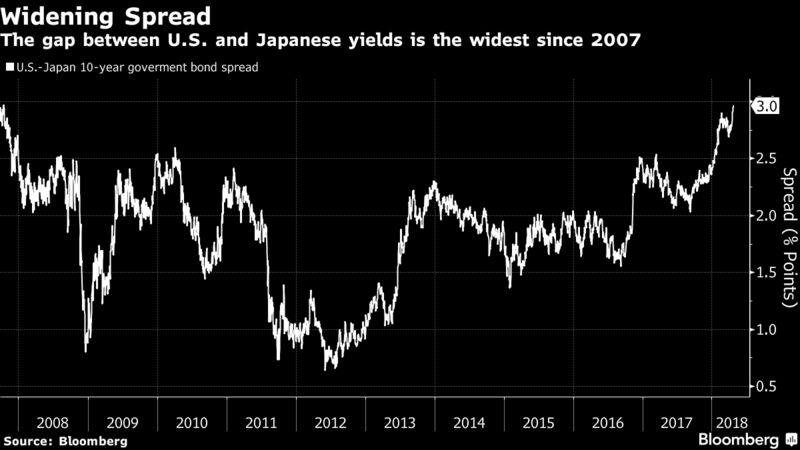 Next Week


It's never too soon to start thinking about the week ahead and there will be much to digest as the month of May arrives and Federal Reserve policy makers gather. Before this week ends, the U.S. delivers its gross domestic product report for the first quarter on Friday as well as the eagerly-awaited Employment Cost Index. The U.S. Treasury on Wednesday will announce how it plans to fund a rising budget deficit, while the week concludes with the U.S. payrolls report. The trade debate also continues to run as President Donald Trump's economics team plans a trip to China.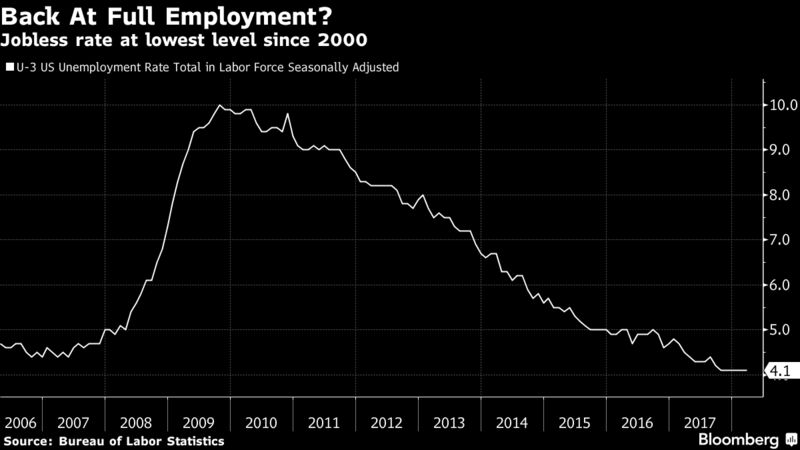 Chart of the Week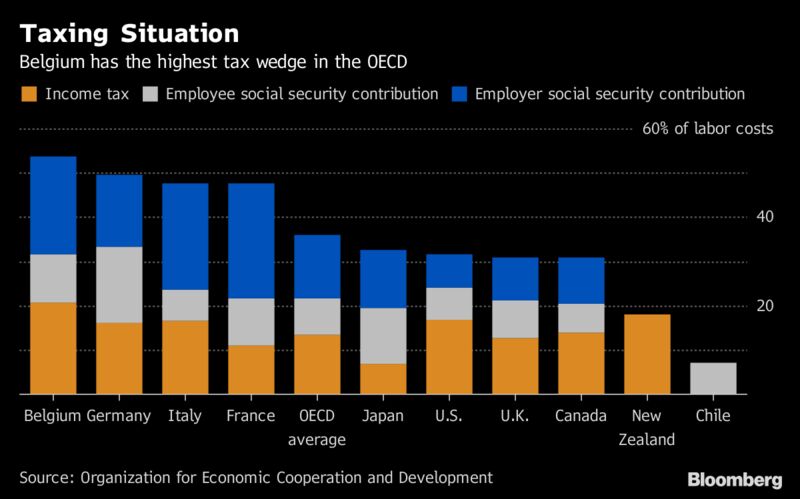 https://www.bloomberg.com/news/articles/2018-04-27/europe-wobbles-as-central-banks-rethink-stimulus-economy-week